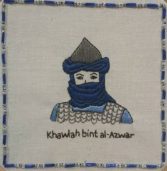 The recorded history of that era mentions repeatedly the feats of Khawlah in battles that took place in Syria, Jordan and Palestine. In one instance, she fought in disguise to res ...
Read More »
What is courage if it is not daring death when it calls upon the courageous? And who is more daring than the courageous who believes that he is on the right side? Even you can now ...
Read More »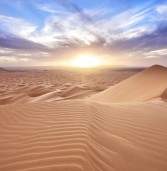 Imagine that you found yourself in this leader's position. What would you do with the bandit? Would your state of mind give you any chance to think before acting? Would anyone bla ...
Read More »