Tue, 24 May 2016 05:54:09 GMT (Sha'ban 17, 1437)

Updated:2:23 am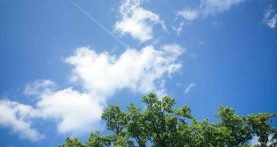 The Prophet said that even a tiny unborn that was killed because of human recklessness is going to appear before the Lord of the worlds aski ...Read More »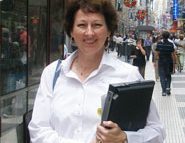 I was an atheist at one time. And like many atheists, the issue of people believing in God bothered me greatly. What is it about atheists th ...
Read More »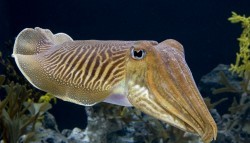 There is no doubt that cephalopods cannot create such a detailed mechanism, which human beings can only replicate after months of research, ...
Read More »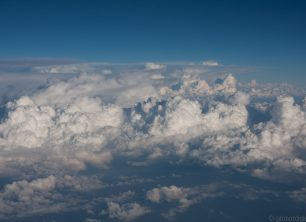 The word "rajaai" interpreted as "return" in Qur'an translations has meanings of "sending back" or "returning." As is known, the atmosphere ...
Read More »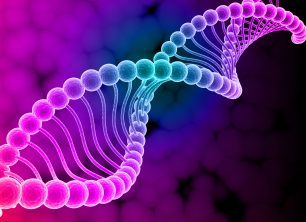 The Qur'an makes reference to the 23rd chromosome that determines the difference between male and female thus: The word "man" and the word " ...
Read More »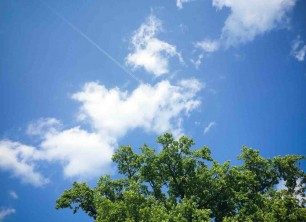 The Prophet said that even a tiny unborn that was killed because of human recklessness is going to appear before the Lord of the worlds aski ...
Read More »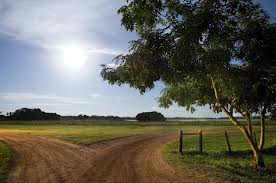 In order to understand Islamic ethics we have to know that Islam is based on the paradigm of tawhid (i.e., the Oneness) and this concept has ...
Read More »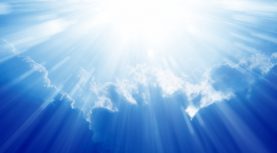 Resurrection will be preceded by the end of the world. God will command a magnificent angel to blow the Horn. At its first blowing, all the ...
Read More »
Willingly or unwillingly, women are bombarded with styles of "dressing-in-little-to-nothing" virtually in every means of communication every ...

Read More »

I was brought up as a Christian all of my life, though my family rarely attended church services except on special occasions such as Easter ...

Read More »