Tue, 25 Apr 2017 22:23:47 GMT (Rajab 28, 1438)

Updated:1:53 am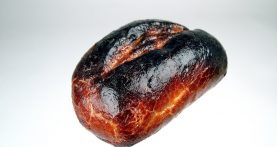 Do not exaggerate; do not overact; if you find a stone on your way, pick it up and throw it behind your back and continue your march; this s ...Read More »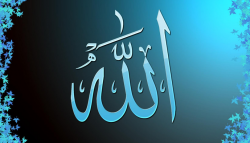 We live in a world where millions doubt the existence of God: a world of science and technology in which people only accept what they can pr ...
Read More »
Black desert ants inhabiting the Mediterranean coasts of Tunisia are among those creatures who build their nests in the desert. These ants a ...
Read More »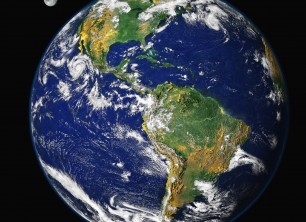 The motion described in the verse is different from the movement of Earth's crust, such as when a portion of it moves to produce an earthqua ...
Read More »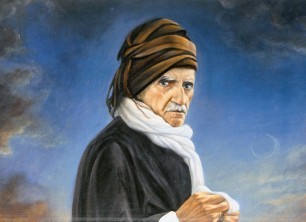 It was during this period, at the age of 21, Badiuzzaman read a news article reporting that British Minister of Colonies Gladstone had said ...
Read More »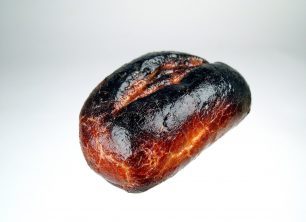 Do not exaggerate; do not overact; if you find a stone on your way, pick it up and throw it behind your back and continue your march; this s ...
Read More »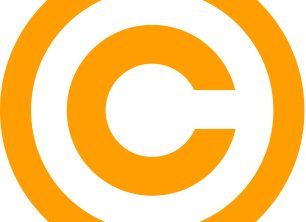 The question of 'copyright' is related to a wider concept, generally known as the concept of 'intellectual property'. In previous times, the ...
Read More »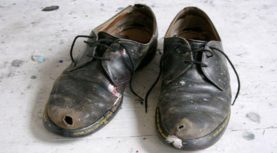 The poor man kept crying and tears continued to drop from his eyes while looking toward the sky as a sign of gratitude and giving thanks to ...
Read More »
It would not be hard for Him to direct everyone to faith and obedience and never let anyone to be something else, i.e. unbeliever or disobed ...

Read More »

But when he went to the mosque, he felt a sense that somehow he was immediately displaced from his position of security, like that sense he ...

Read More »