Wed, 29 Mar 2017 07:22:59 GMT (Rajab 1, 1438)

Updated:2:01 am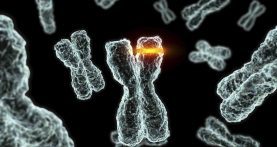 Mutations arise from replacements and interruptions that occur due to chemical effects and radiation on the DNA molecule, located in the nuc ...Read More »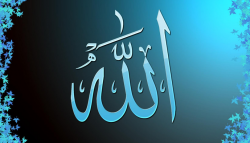 We live in a world where millions doubt the existence of God: a world of science and technology in which people only accept what they can pr ...
Read More »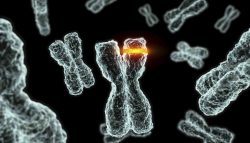 Mutations arise from replacements and interruptions that occur due to chemical effects and radiation on the DNA molecule, located in the nuc ...
Read More »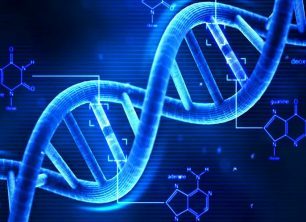 Epigenetic information is not stored within nucleotide sequences but in the chemical modifications of these sequences (like the methylation ...
Read More »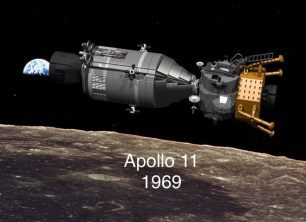 The word "Qamar" means "Moon," and the word "Moon" appears in the first verse of Surat al-Qamar. There are 1390 verses from that verse to th ...
Read More »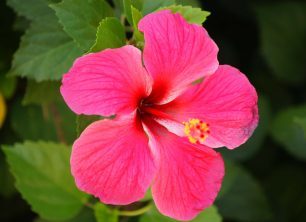 Born during the era of the third Caliph 'Uthman ibn Affan around 29 AH, she was brought about in the household of Lady A'ishah (Mother of th ...
Read More »
Muslims believe that water is a gift from God and that it is a proof of God's existence, greatness and His Uniqueness. God calls on us to co ...
Read More »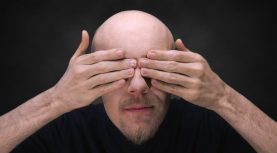 They do not consider that Allah has absolute sovereignty over all matters. A shallow way of looking at the world has become a culture for th ...
Read More »
It would not be hard for Him to direct everyone to faith and obedience and never let anyone to be something else, i.e. unbeliever or disobed ...

Read More »

But when he went to the mosque, he felt a sense that somehow he was immediately displaced from his position of security, like that sense he ...

Read More »