Tue, 04 Aug 2015 05:20:55 GMT (Shawwal 18, 1436)

Updated:4:30 am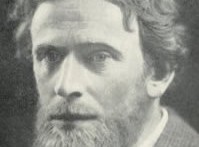 Amid Christian surroundings I was taught the good life, and the thought of God and of worship and of righteousness was pleasant to me. If I ...Read More »
According to Islam, all religions revealed to the prophets, may Allah exalt their mention, have the same essence and knowledge of Tawheed an ...
Read More »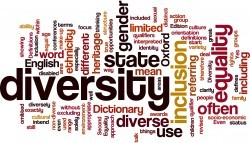 Neurological researches informed that most areas of speech processing in human brain develop in the second year of life in the dominant cere ...
Read More »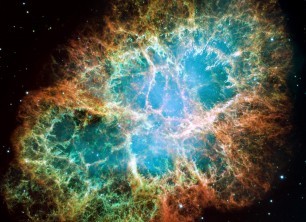 The billions of stars and galaxies in the universe move in perfect equilibrium in the paths set out for them. Stars, planets and satellites ...
Read More »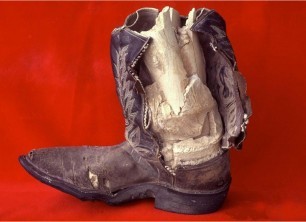 Iron is preserved undamaged in the body as it fossilized. Human beings need to consume an average of 10-15 milligrams a day in order to be h ...
Read More »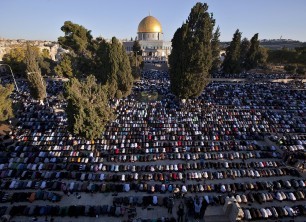 The two `Eids are distinct from the festivals of the disbelievers with all their various ideologies and beliefs in many ways. Their times ar ...
Read More »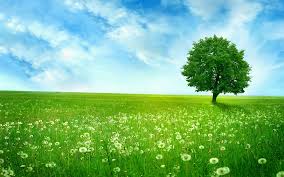 Muslims believe that all members of humankind are able to reform; in addition they believe that the possibility of successful reform is grea ...
Read More »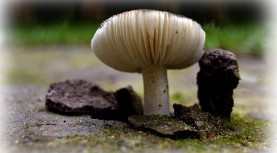 Determination is the most significant attribute of a believer. Believers never lose their enthusiasm and their devotion. Believers engage in ...
Read More »
Amid Christian surroundings I was taught the good life, and the thought of God and of worship and of righteousness was pleasant to me. If I ...

Read More »

When I was in college, I hadn't really heard of Islam very much although I did go to journalism school, and 9/11 happened when I was in coll ...

Read More »