Tue, 07 Jul 2015 02:44:44 GMT (Ramadan 20, 1436)

Updated:3:48 pm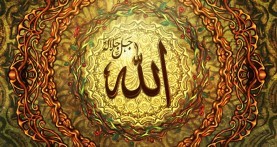 The entire universe and everything in it is proof of Allah's love for all of mankind. He loves us so much that He gave us an endless variety ...Read More »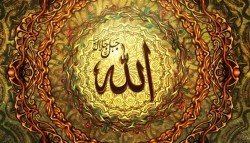 The entire universe and everything in it is proof of Allah's love for all of mankind. He loves us so much that He gave us an endless variety ...
Read More »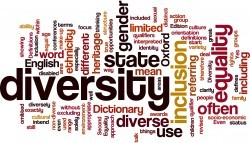 Neurological researches informed that most areas of speech processing in human brain develop in the second year of life in the dominant cere ...
Read More »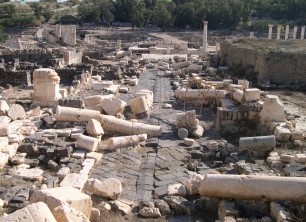 According to geologists' calculations, as the Earth cooled, heavy and dense substances sank to its center, while lighter ones rose to the su ...
Read More »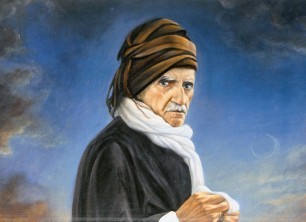 It was during this period, at the age of 21, Badiuzzaman read a news article reporting that British Minister of Colonies Gladstone had said ...
Read More »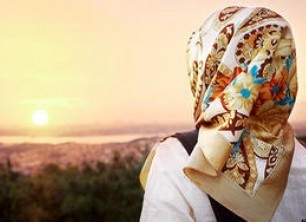 The real definition and practice of fasting extend beyond simply abstaining ourselves from food and drinks. Fasting also means self-restrain ...
Read More »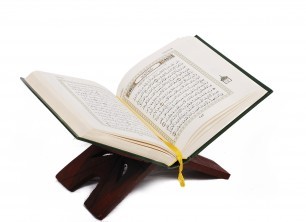 In Muslim households, especially in Muslim majority countries, the children will be looking forward to the coming of Ramadan because it is a ...
Read More »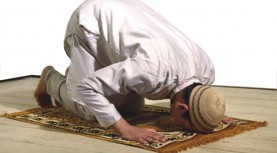 According to the Qur'an, prayer, meaning "calling, giving expression, requesting, seeking help," is a person's turning sincerely to Allah, a ...
Read More »
Islamic art was the second experience for Dr. Hofmann in his journey to Islam. From his early life he has been fond of art and beauty and ba ...

Read More »

His thesis was disarmingly simple: Most people assume that God exists, and therefore that the atheist must prove otherwise. Flew reversed th ...

Read More »