Guided Atheists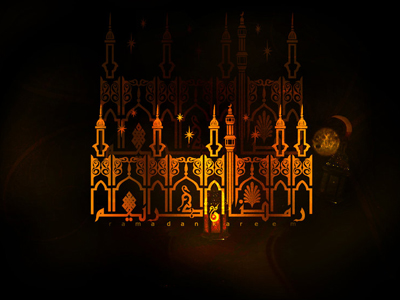 Then it was Ramadan, something that I witnessed many times before in the Gulf, but something I just ...
Does God Exist?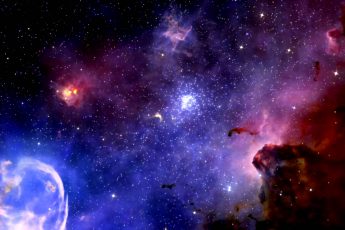 Contrary to the perceived wisdom, God did not create matter and then leave it on its own. Everything ...
Refuting Darwinism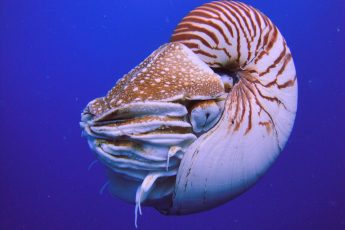 As the special diving tanks in a submarine are filled with water, the vessel becomes heavier than wa ...
Jewels of Islam
What is courage if it is not daring death when it calls upon the courageous? And who is more daring ...