Guided Atheists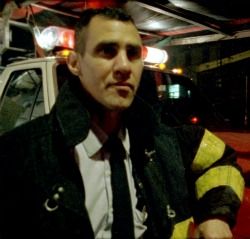 My father is Native American, an African-American, and my mother is Jewish. They were very unreligio ...
Does God Exist?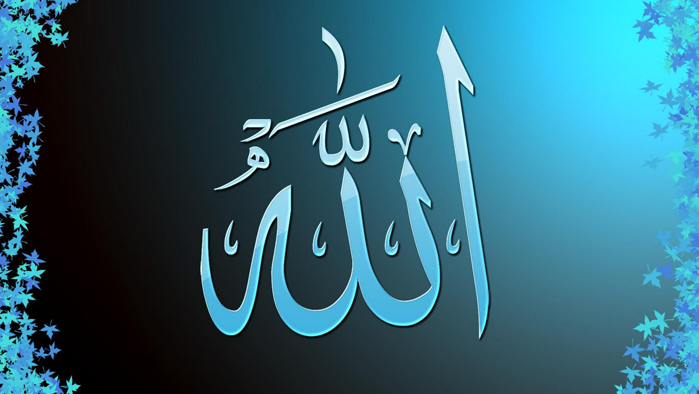 We live in a world where millions doubt the existence of God: a world of science and technology in w ...
Refuting Darwinism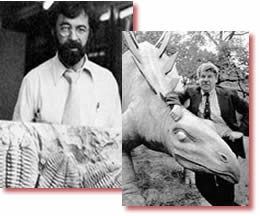 One rule, put forward by R. A. Fisher, one of the last century's best known geneticists, and based o ...
Jewels of Islam
Moreover, the care of our upright Shari`ah about the sanctity of houses and preserving them reached ...