Sun, 04 Oct 2015 03:11:44 GMT (Dhul-Hijjah 20, 1436)

Updated:12:00 am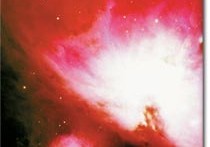 The word "Tariq," name of the Surah 86, comes from the root "tarq," whose basic meaning is that of striking hard enough to produce a sound, ...Read More »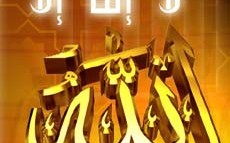 Some of the biggest misconceptions that many non-Muslims have about Islam have to do with the word "Allah". For various reasons, many people ...
Read More »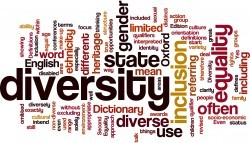 Neurological researches informed that most areas of speech processing in human brain develop in the second year of life in the dominant cere ...
Read More »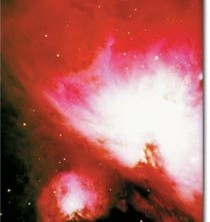 The word "Tariq," name of the Surah 86, comes from the root "tarq," whose basic meaning is that of striking hard enough to produce a sound, ...
Read More »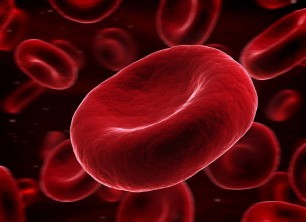 An excess of iron in the blood can even lead to premature aging in all the body's cells by causing rust-like oxidation. In the disease known ...
Read More »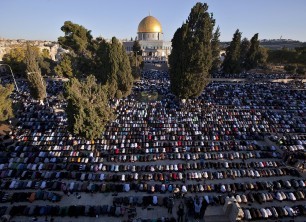 The two `Eids are distinct from the festivals of the disbelievers with all their various ideologies and beliefs in many ways. Their times ar ...
Read More »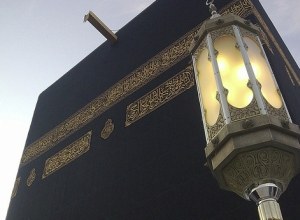 But what I am positive about is that these three million attendees can serve as a role model for peace, as a demonstration for brotherhood a ...
Read More »

Patience has two aspects: theory and practice. In these, cures of the heart and the body are found. The theoretical aspect, as well as the p ...
Read More »
I was raised as a Lutheran. I was baptized as a Lutheran. I remember watching Laura and Grint Welder at the little house and I was excited b ...

Read More »

Before I converted to Islam, I knew basically what most of the other people know about Islam, which is the terrorists and that women are cov ...

Read More »