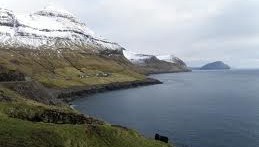 The surge in conversions to Islam has taken place despite the negative image of the faith in the Western press. Indeed, the pace of conversi ...Read More »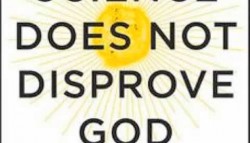 In stockpiling his arguments, Aczel quotes from his interviews with dozens of leading scientists and theologians, and interprets statements ...
Read More »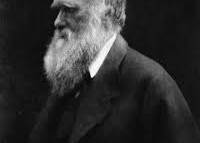 There is no difference between the fossils of ancient turtles and the living members of this species today. Simply put, turtles have not "ev ...
Read More »
New images have been found revealing amazing truths behind verses in the Qur'an that depict the embryonic development. The Qur'an is said to ...
Read More »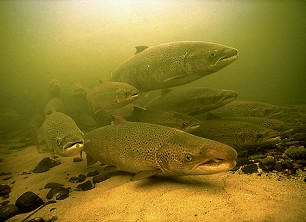 Entering the stream, the salmon starts to steadfastly swim against the current. This time its task is harder because, whereas it could easil ...
Read More »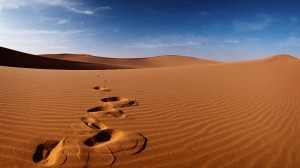 What is courage if it is not daring death when it calls upon the courageous? And who is more daring than the courageous who believes that he ...
Read More »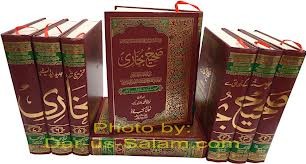 In 250 AH, Al-Bukhari left to Nisabor, a city in Khurasan and stayed there for a while teaching the people. Then he decided to return to his ...
Read More »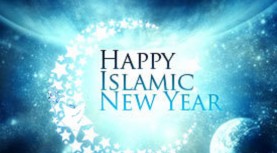 In all languages of the world, with all their similarities and discrepancies, it is a "disturbing" fact that the year has passed so soon. Fo ...
Read More »
The surge in conversions to Islam has taken place despite the negative image of the faith in the Western press. Indeed, the pace of conversi ...

Read More »

If you were being interrogated by the Taleban as a suspected US spy, it might be hard to imagine a happy ending. But for journalist Yvonne R ...

Read More »