Mon, 23 Jan 2017 12:30:21 GMT (Rabia Thani 25, 1438)

Updated:2:17 am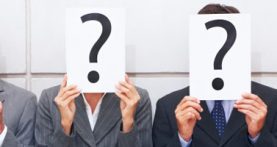 Childhood observations play an important role in the acquisition of character. The culture a child learns from parents, relatives and friend ...Read More »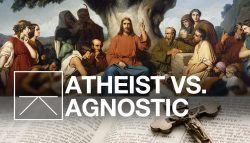 This short video gives an interesting account on the difference between agnosticism and atheism; a matter which is confused by so many peopl ...
Read More »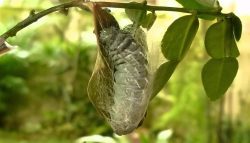 This caterpillar pupates in a cocoon like all other moth caterpillars, concealing itself under a leaf once it has emerged from the larval st ...
Read More »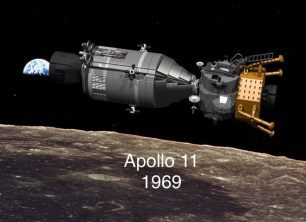 The word "Qamar" means "Moon," and the word "Moon" appears in the first verse of Surat al-Qamar. There are 1390 verses from that verse to th ...
Read More »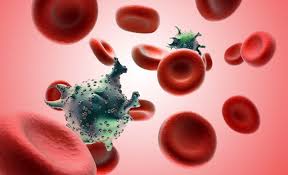 Islam's greatest contribution to the HIV/AIDS epidemic is prevention. The Islamic position on morality, chastity and the sanctity of marriag ...
Read More »
Verily, maintaining good relations with one's family and relatives makes one's house a prosperous one and increases one in wealth and proper ...
Read More »
Maintaining good relations with one's kins is regarded as a way or means for the increase in blessings in one's lifetime and the prolongatio ...
Read More »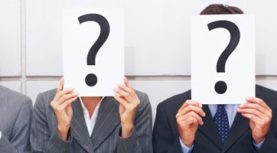 Childhood observations play an important role in the acquisition of character. The culture a child learns from parents, relatives and friend ...
Read More »
Would a nation of people led by God really be forgiven for such a sin? My view on this story matches the Islamic view that the Old Testament ...

Read More »

It was soon after we arrived in India, being so deeply impressed by the spectacle of that wonderful country, that I dug myself into Hindu cu ...

Read More »