Wed, 26 Oct 2016 09:25:28 GMT (Muharram 24, 1438)

Updated:5:02 am
It is well known that the Qur'an is the Book of Allah, the Creator of everything, that was revealed to Prophet Muhammad (Peace and blessings ...Read More »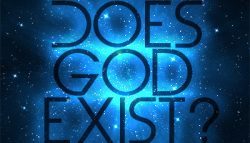 According to the Qur'an, of the myriads of the creation of Allah Almighty in the universe, only human beings are endowed with intellectual f ...
Read More »
These people, known as Materialist-Darwinists, maintain the contradictory idea that chance occurrences can display supreme intelligence; and ...
Read More »
It is well known that the Qur'an is the Book of Allah, the Creator of everything, that was revealed to Prophet Muhammad (Peace and blessings ...
Read More »
The minimal Muslim claim is that the Qur'an DOES NOT contradict established facts of science or of human experience. This means that we have ...
Read More »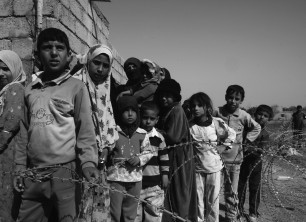 There are different ways of defining poverty and measuring it. One may classify those definitions into three types (Korayem, 1993): The firs ...
Read More »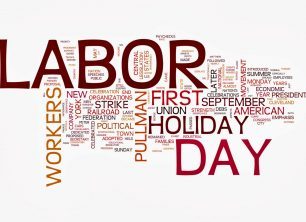 One of the most widespread and dangerous problems faced by humanity is that of poverty, hunger and starvation. There is nothing more horrify ...
Read More »
Mercy as described in the Qur'an emerges as being quite distinct from other kinds of mercy. But the majority of those who are distant from r ...
Read More »
Would a nation of people led by God really be forgiven for such a sin? My view on this story matches the Islamic view that the Old Testament ...

Read More »

It was soon after we arrived in India, being so deeply impressed by the spectacle of that wonderful country, that I dug myself into Hindu cu ...

Read More »