Guided Atheists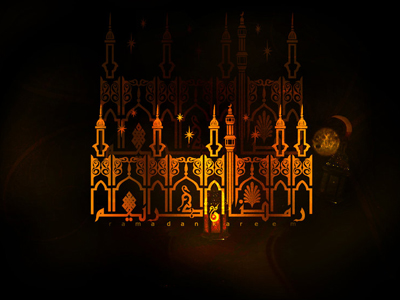 Then it was Ramadan, something that I witnessed many times before in the Gulf, but something I just ...
Does God Exist?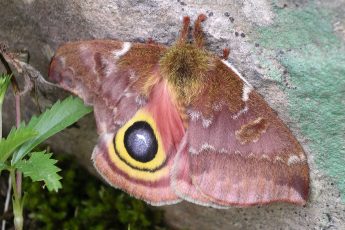 Can these extremely convincing eyes be the result of a coincidence? How does the butterfly know that ...
Refuting Darwinism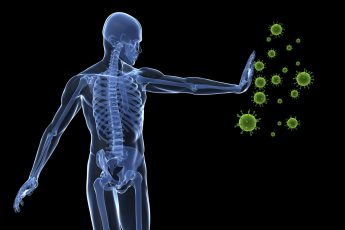 The ability of all immunity cells to distinguish enemy cells from body cells, the ability of B cells ...
Jewels of Islam
The two `Eids are distinct from the festivals of the disbelievers with all their various ideologies ...