Thu, 08 Dec 2016 12:02:38 GMT (Rabia Awal 8, 1438)

Updated:2:28 am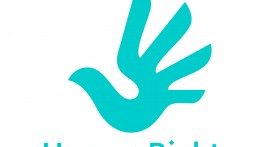 Teaching and emphasizing that the founders of America and the great scholars of Islam shared a similar vision for a society based upon truth ...Read More »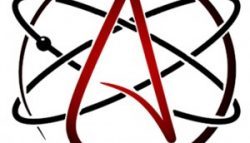 Join us to watch this interesting video in which the London Dawah Movement guy discusses issues of importance on belief and creation with an ...
Read More »
The verses' statements are perfectly clear. Allah created Prophet Adam, peace be upon him, from dust. Prophet Adam is a special creation tha ...
Read More »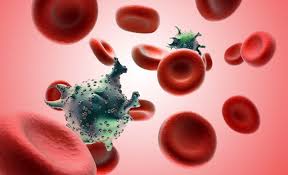 Islam's greatest contribution to the HIV/AIDS epidemic is prevention. The Islamic position on morality, chastity and the sanctity of marriag ...
Read More »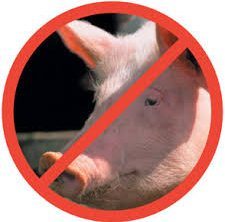 Dr. Zakir Naik is asked why does Islam prohibit Muslims from eating pork? He gives a very detailed answer which is sufficient to persuade an ...
Read More »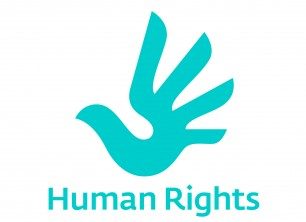 Teaching and emphasizing that the founders of America and the great scholars of Islam shared a similar vision for a society based upon truth ...
Read More »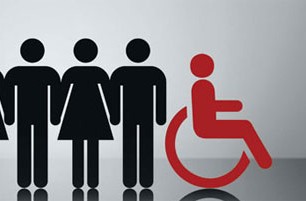 It is duty of we Muslims to shoulder the responsibility of showing the utmost care to those people, for, according to the teachings of our r ...
Read More »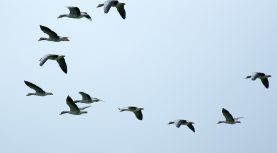 Unless Muslims perfectly believe in Almighty Allah, possess the necessary spiritual and material powers, and leave no stone unturned in this ...
Read More »
Would a nation of people led by God really be forgiven for such a sin? My view on this story matches the Islamic view that the Old Testament ...

Read More »

It was soon after we arrived in India, being so deeply impressed by the spectacle of that wonderful country, that I dug myself into Hindu cu ...

Read More »