Fri, 04 Sep 2015 07:46:53 GMT (Dhul-Qi'dah 20, 1436)

Updated:12:00 am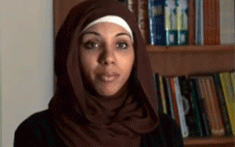 Before I converted to Islam, I knew basically what most of the other people know about Islam, which is the terrorists and that women are cov ...Read More »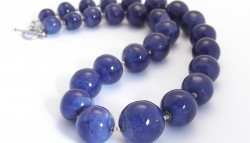 Corruption of worship is evident in the many myths and traditions that surround pregnancy and childbirth. Many traditions involve the use of ...
Read More »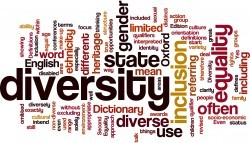 Neurological researches informed that most areas of speech processing in human brain develop in the second year of life in the dominant cere ...
Read More »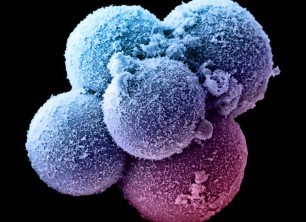 Prophet Muhammad, peace be upon him, pointed in his various sayings and explanations to the fact that the baby in mother's womb carries a nu ...
Read More »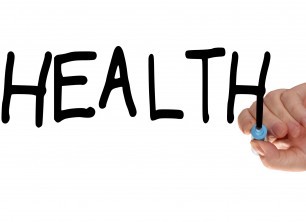 During sport, blood flow is accelerated, particularly by the movement of long muscles such as those in the legs (isometric movements) and th ...
Read More »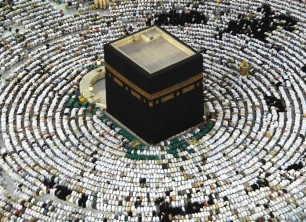 It is a distressing fact that many great crimes have been perpetrated by individuals, groups, and countries in the name of Islam. When these ...
Read More »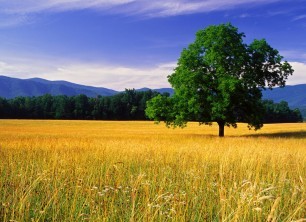 He was one of the most renowned tabi`een (the generation after the death of the Prophet (Peace and Blessings be upon him) and prominent figu ...
Read More »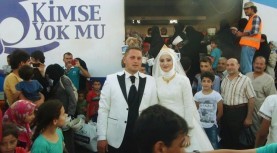 Fethullah Üzümcüoğlu and his bride Esra Polat behaved as true believers when they took their savings for their wedding and put it towards fe ...
Read More »
Before I converted to Islam, I knew basically what most of the other people know about Islam, which is the terrorists and that women are cov ...

Read More »

And the thing that God is calling mankind to in the Qur'an is as the Muslim scholars say is actually something that is consistent with their ...

Read More »