Guided Atheists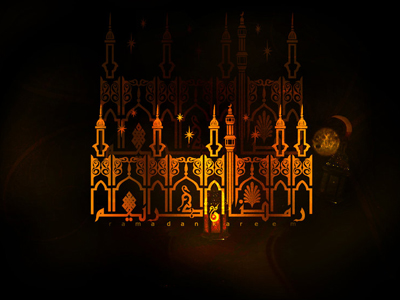 Then it was Ramadan, something that I witnessed many times before in the Gulf, but something I just ...
Does God Exist?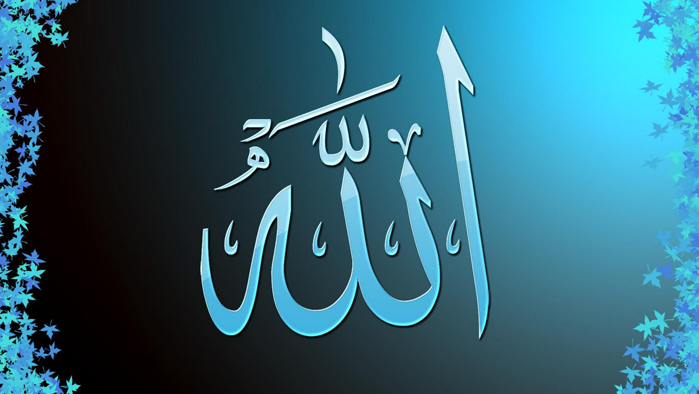 Interestingly, all speakers of Arabic be it Muslims, Christians and Jews, use the term "Allah" to re ...
Refuting Darwinism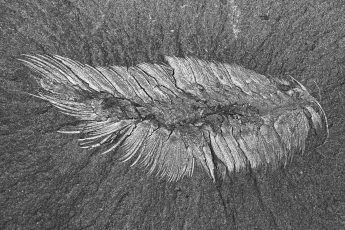 The bedrock in Burgess Shale consists of schist—a rock consisting of thin strata, or layers. When st ...
Jewels of Islam
In Muslim households, especially in Muslim majority countries, the children will be looking forward ...