Thu, 05 May 2016 06:39:08 GMT (Rajab 28, 1437)

Updated:1:53 am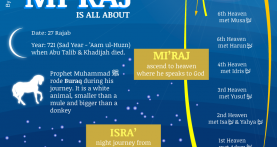 The Prophet (peace and blessings be upon him) refused but to hold onto the truth and to continue his path. He was exposed to their mockery, ...Read More »
What we have to understand is how these signs indicate that there will be a Hereafter. One course of thought is that if God can create the h ...
Read More »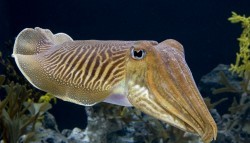 There is no doubt that cephalopods cannot create such a detailed mechanism, which human beings can only replicate after months of research, ...
Read More »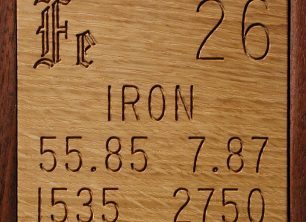 The word "anzaln-a," meaning "to send down," may also be thought of in the figurative sense of being placed at the service of human beings. ...
Read More »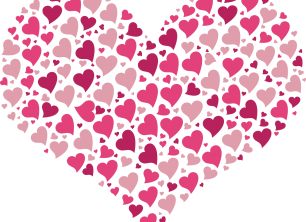 According to research by David B. Larson, of the American National Health Research Center, and his team, comparisons of devout and non-relig ...
Read More »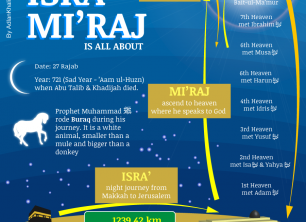 The Prophet (peace and blessings be upon him) refused but to hold onto the truth and to continue his path. He was exposed to their mockery, ...
Read More »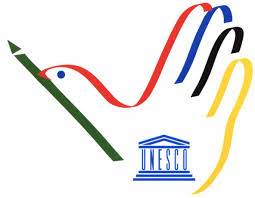 Accordingly, a media code of ethics should be sought and hence respected by all. Unfortunately, the idea of self-accountability is still inc ...
Read More »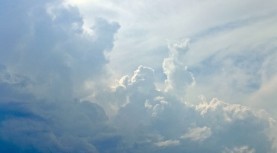 In the Islamic worldview, there are no fallen angels: they are not divided into 'good' and 'evil' angels. Human beings do not become angels ...
Read More »
Willingly or unwillingly, women are bombarded with styles of "dressing-in-little-to-nothing" virtually in every means of communication every ...

Read More »

I was brought up as a Christian all of my life, though my family rarely attended church services except on special occasions such as Easter ...

Read More »