Tue, 26 May 2015 15:32:54 GMT (Sha'ban 7, 1436)

Updated:3:04 pm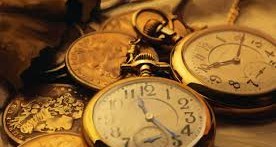 Destiny is the eternal knowledge of Allah, Who is independent of time and Who prevails over the whole of time and space, about all occurrenc ...Read More »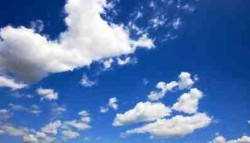 There is nothing like Him, and it is impossible to imagine or conceive Him. He is not qualified by the laws of His creation. He is not encom ...
Read More »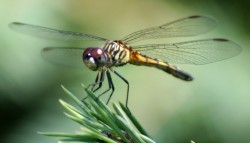 The body of a dragonfly looks like a helical structure wrapped with metal. Two wings are cross-placed on a body that displays a color gradat ...
Read More »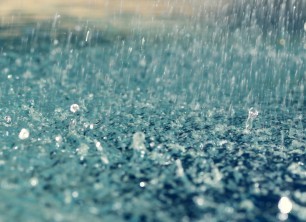 Certainly, any object that hits the ground with that speed would cause great damage. If rain happened to fall in the same way, all harvested ...
Read More »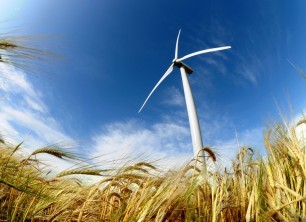 What is astonishing here is that, despite there being belts of very different temperatures and pressures, such as the equator and the poles, ...
Read More »
He loved his fellow Muslims and sought to fulfill their needs. He said, "To look after a Muslim family for a month, a week or as long as All ...
Read More »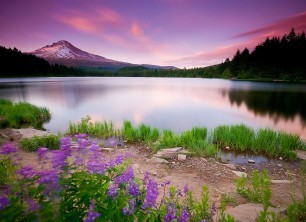 Rejoice and be happy, remain positive and be at peace. This is what Islam teaches, for all God's commandments aim to bring happiness to the ...
Read More »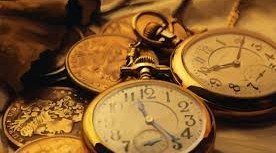 Destiny is the eternal knowledge of Allah, Who is independent of time and Who prevails over the whole of time and space, about all occurrenc ...
Read More »
For Peter Sanders, faith and photography have both been part of his spiritual development. It was his search to capture the essence of reali ...

Read More »

This is an amazing video on the conversion story of Sheikh Yusuf Estes who used to be a priest and who converted to Islam decades ago. His s ...

Read More »