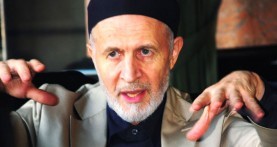 For Peter Sanders, faith and photography have both been part of his spiritual development. It was his search to capture the essence of reali ...Read More »
Being Al-Razzaq (The All-Provider), there is a kind of justice and balance in what God the All-Provider gives to all of His human slaves. Ma ...
Read More »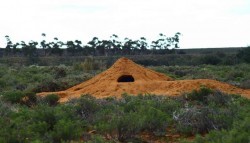 Honey bees, which make perfect hexagonal hives; beavers, which construct dams suited to fine engineering calculations; termites, which, alth ...
Read More »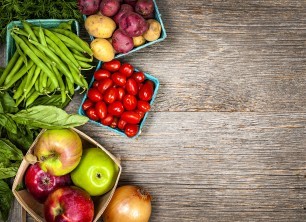 If one becomes obsessed with food or indulges in too much unwholesome or junk food he or she may become physically weak or distracted from h ...
Read More »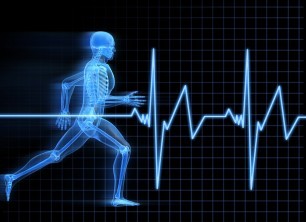 The comprehensiveness of Islam allows every aspect of life, from sleeping and washing, to praying and working, to be an act of worship. One ...
Read More »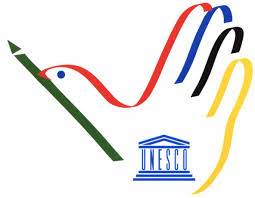 Accordingly, a media code of ethics should be sought and hence respected by all. Unfortunately, the idea of self-accountability is still inc ...
Read More »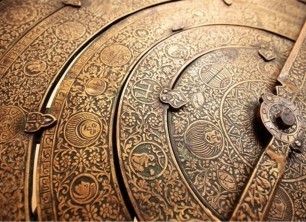 For 23 years he ruled an empire that had welded together a broad arc of the earth extending from China, bordering India and Byzantium throug ...
Read More »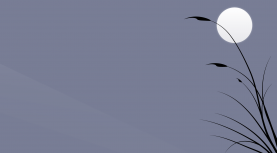 This serenity is a window that Allah opens upon Paradise to the believers among His servants, a window from which the heavenly breeze blows, ...
Read More »
For Peter Sanders, faith and photography have both been part of his spiritual development. It was his search to capture the essence of reali ...

Read More »

This is an amazing video on the conversion story of Sheikh Yusuf Estes who used to be a priest and who converted to Islam decades ago. His s ...

Read More »