Guided Atheists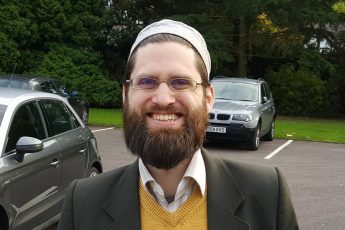 I remember receiving my first essay title… "Was Muhammad a greater prophet or statesman?". I thought ...
Does God Exist?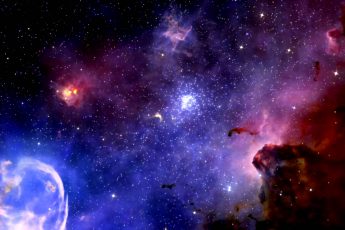 Contrary to the perceived wisdom, God did not create matter and then leave it on its own. Everything ...
Refuting Darwinism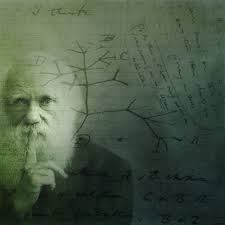 The theory of evolution asserts that life is formed by chance. According to this irrational claim, l ...
Jewels of Islam
The Prayer is one of the main and most important pillars in Islam. It is a connection between a pers ...