Tue, 09 Feb 2016 11:39:04 GMT (Rabia Thani 30, 1437)

Updated:1:52 pm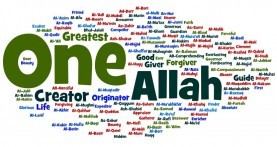 God is the Creator and the Sustainer of the universe who created everything for a reason. Muslims believe that He created humankind with a s ...Read More »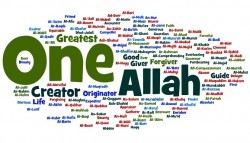 God is the Creator and the Sustainer of the universe who created everything for a reason. Muslims believe that He created humankind with a s ...
Read More »
This article claims '...the use of fossil pictures together with their living counterparts in the Atlas of Creation, did not refute the theo ...
Read More »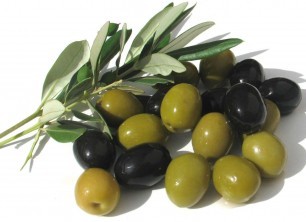 The expression "mubarakatin zaytoonatin" in the above verse describes the olive as being "plentiful, sacred, auspicious, providing countless ...
Read More »
Groundwater, the largest source of fresh water on Earth, represents more than 90 percent of the readily available freshwater reserves and is ...
Read More »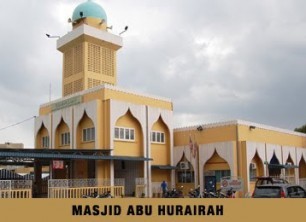 Abu Hurairah had an excellent memory and he was able to quickly memorize and did not forget. Ash-Shafi'i, May Allah Have Mercy upon him, sai ...
Read More »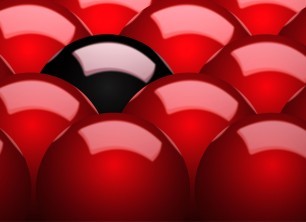 If our different tongues and colors as well as the characteristics of our creation are but a sign of Allah the Almighty, the different persp ...
Read More »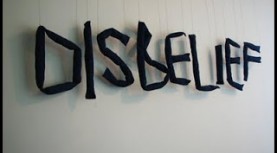 How do you disbelieve in Allah! How with unlimited number of question marks and exclamation marks. This statement demonstrates how strange a ...
Read More »
I was challenging my friend with every question that came to mind about God. I would find myself writing out questions late in the evening. ...

Read More »

Having lived the difficulties of a convert and having seen a lot of other new converts or people who desire to convert to Islam, I thought a ...

Read More »