Sat, 02 Jul 2016 09:30:34 GMT (Ramadan 27, 1437)

Updated:3:12 am
Humanity, out of ignorance and to its misfortune, may overlook the value and importance of the Night of Power. When humanity does so ignore ...Read More »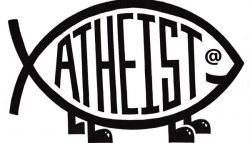 The claim that something does not exist because we haven't seen it, heard it, etc... is untenable. When we consider the limitations of our s ...
Read More »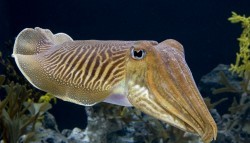 There is no doubt that cephalopods cannot create such a detailed mechanism, which human beings can only replicate after months of research, ...
Read More »
Truth Seeker website has been publishing many interesting articles and videos representing examples that prove the complete harmony and tota ...
Read More »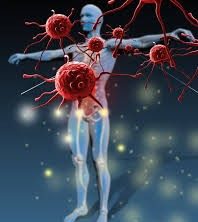 Scientists found that prolonged fasting also reduced the enzyme PKA, which is linked to ageing and a hormone which increases cancer risk and ...
Read More »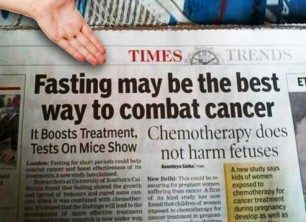 Fasting Triggers Stem Cell Regeneration & Fights Cancer A number of ancient health practices are proving to be effective in multiple way ...
Read More »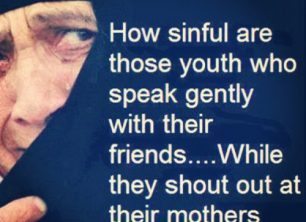 Kindness to parents is one of the best and highest deeds in Islam. Abdullah bin Mas`ud (May Allah be pleased with him) reported: I asked the ...
Read More »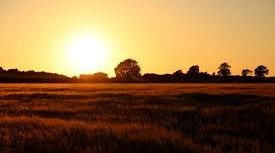 Humanity, out of ignorance and to its misfortune, may overlook the value and importance of the Night of Power. When humanity does so ignore ...
Read More »
Somehow, I had at times heard of the concept of God, my mum's family was large and I had come across the concept of death many times. My cou ...

Read More »

Willingly or unwillingly, women are bombarded with styles of "dressing-in-little-to-nothing" virtually in every means of communication every ...

Read More »