Fri, 24 Feb 2017 06:10:58 GMT (Jumaada Awal 27, 1438)

Updated:10:00 am
This unlettered Arab was the first person who set on foot for the first time practically the whole framework of international relations, and ...Read More »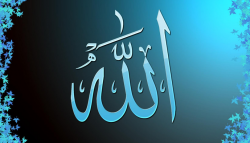 We live in a world where millions doubt the existence of God: a world of science and technology in which people only accept what they can pr ...
Read More »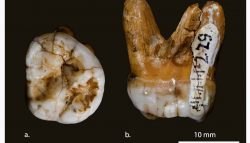 Yet there is not even a single evidence that proves of a common ancestor. However, those who read these writings in some scientific journals ...
Read More »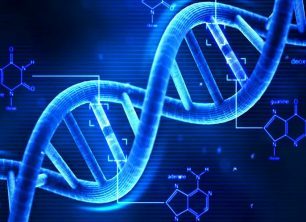 Epigenetic information is not stored within nucleotide sequences but in the chemical modifications of these sequences (like the methylation ...
Read More »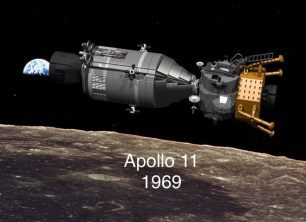 The word "Qamar" means "Moon," and the word "Moon" appears in the first verse of Surat al-Qamar. There are 1390 verses from that verse to th ...
Read More »
This unlettered Arab was the first person who set on foot for the first time practically the whole framework of international relations, and ...
Read More »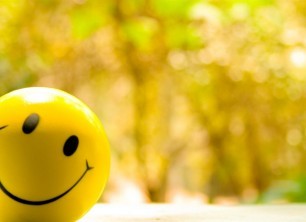 A person who always thinks about bad things in his mind and imagines that bad things will happen to him thinks unjustly and unfavorably abou ...
Read More »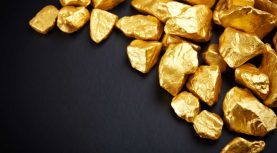 When we look into the Qur'an, we see that believing otherwise is one of the roots of superficiality in action and attitude. To act with the ...
Read More »
But when he went to the mosque, he felt a sense that somehow he was immediately displaced from his position of security, like that sense he ...

Read More »

Would a nation of people led by God really be forgiven for such a sin? My view on this story matches the Islamic view that the Old Testament ...

Read More »