Fri, 26 Aug 2016 19:52:50 GMT (Dhul-Qi'dah 23, 1437)

Updated:3:57 am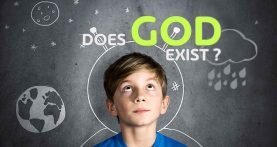 Eyes are to show us the physical materials, but wisdom is to show us the meaning behind these physical materials. If you realize, the wisdom ...Read More »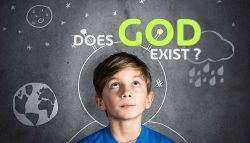 Eyes are to show us the physical materials, but wisdom is to show us the meaning behind these physical materials. If you realize, the wisdom ...
Read More »
Despite the fame he got and the many scientists who follow him and his theory of evolution, so many others reject this theory as they believ ...
Read More »
Truth Seeker website has been publishing many interesting articles and videos representing examples that prove the complete harmony and tota ...
Read More »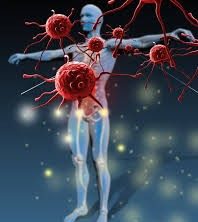 Scientists found that prolonged fasting also reduced the enzyme PKA, which is linked to ageing and a hormone which increases cancer risk and ...
Read More »
Throughout Islamic history, one of the uniting aspects of the Muslim world was the caliphate. After the death of Prophet Muhammad, his close ...
Read More »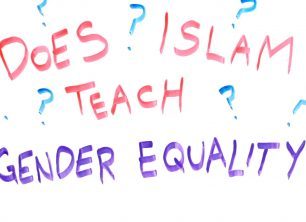 Islam recognizes that while men and women have some physical differences, spiritually they enjoy absolute equality before God. The Qur'an an ...
Read More »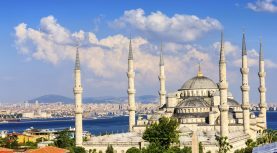 Humans lack perfect knowledge as well as perfect wisdom. No matter how hard we try, we will never attain the perfect way of life by our own ...
Read More »
It was soon after we arrived in India, being so deeply impressed by the spectacle of that wonderful country, that I dug myself into Hindu cu ...

Read More »

Willingly or unwillingly, women are bombarded with styles of "dressing-in-little-to-nothing" virtually in every means of communication every ...

Read More »