Wed, 25 Nov 2015 16:11:03 GMT (Safar 13, 1437)

Updated:9:51 am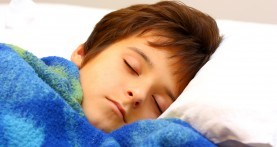 People who remain lying down in the same position for long period of time encounter serious health problems, such as circulation difficultie ...Read More »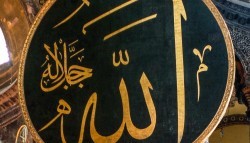 Imam Al-Ghazali said: "Fear rips away desires and maddens luxuries so that cherished sins become reprehensible, just as a honey lover is rep ...
Read More »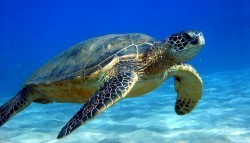 All turtle species breath with lungs . God has created the lungs of these creatures towards the back and stuck to the shell. Ribs that safeg ...
Read More »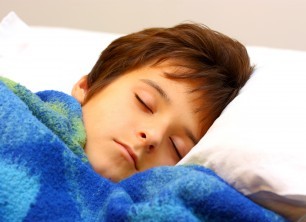 People who remain lying down in the same position for long period of time encounter serious health problems, such as circulation difficultie ...
Read More »
The wisdom behind Allah's prohibition of blood emerged during the 20th century. By carrying vitamins, hormones, oxygen and substances such a ...
Read More »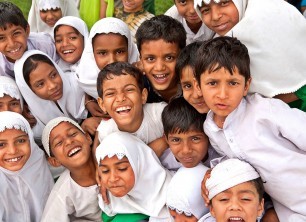 Islam is a religion revealed by God for all people, in all places, at all times. As such, Islam is accessible to everybody and is particular ...
Read More »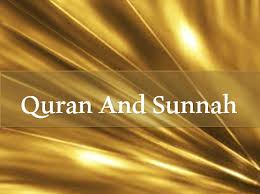 From time to time, there arise claims calling for rejecting the Sunnah and following the Qur'an alone as a sole fundamental source for the r ...
Read More »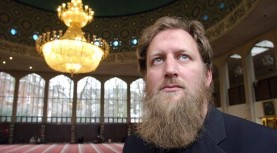 This a lecture given by Abdurraheem Green under the title: Do People Need Religion in our Society? As can be seen in the title, it tackles t ...
Read More »
Having lived the difficulties of a convert and having seen a lot of other new converts or people who desire to convert to Islam, I thought a ...

Read More »

I was raised as a Lutheran. I was baptized as a Lutheran. I remember watching Laura and Grint Welder at the little house and I was excited b ...

Read More »