Guided Atheists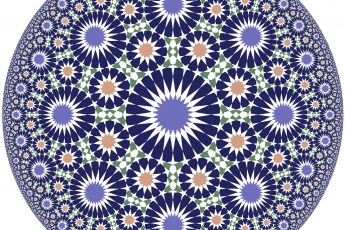 The Islamic teaching of successive revelation implies, in my opinion, the following: The source from ...
Does God Exist?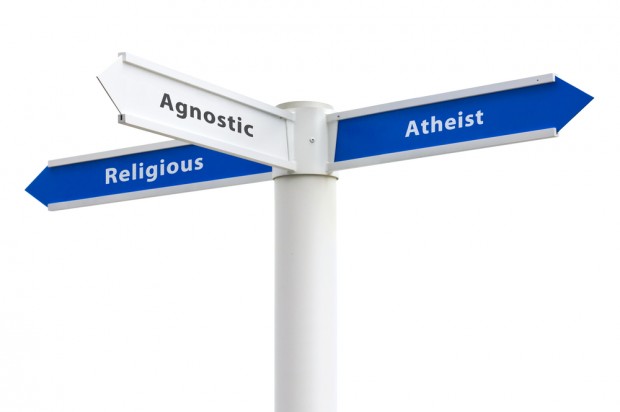 Perhaps the emotional response measured in this study is an echo of that previous belief. If so, it ...
Refuting Darwinism
However, many scientists have refuted this theory. Dr. Sourial, for instance, mentioned that there a ...
Qur'an & Science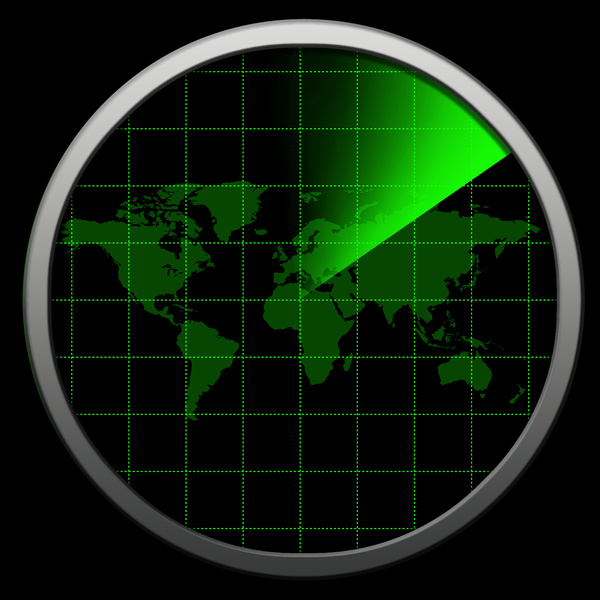 The radar imaging used today scans the world at every moment and developments taking place on the ea ...
Islam is a religion based upon knowledge derived through reason and revelation; and ultimately it is ...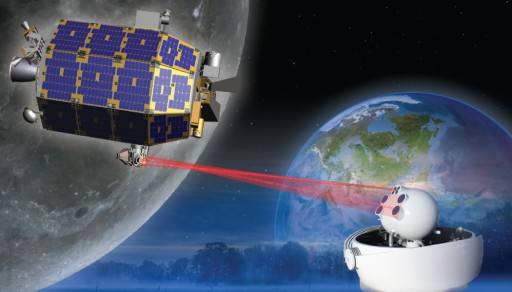 "He who possessed knowledge of the Book" told Prophet Sulayman (pbuh) that he could bring the Queen ...
Stress results from lack of inner peace due to conflicts within us and leads to external disturbance ...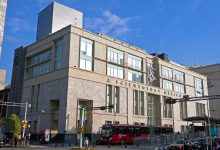 Scientology can only be considered a pseudo-religion and as such, it is of no appeal to anyone who i ...
Jewels of Islam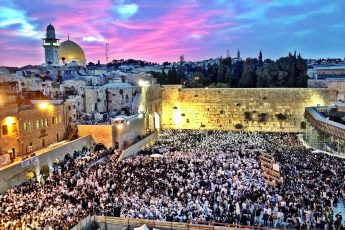 This is an assurance of peace and protection given by the servant of Allah Omar, Commander of the Be ...
Oasis of Faith
With regard to real life, everyone knows that he has a will and the ability to do what he wants and ...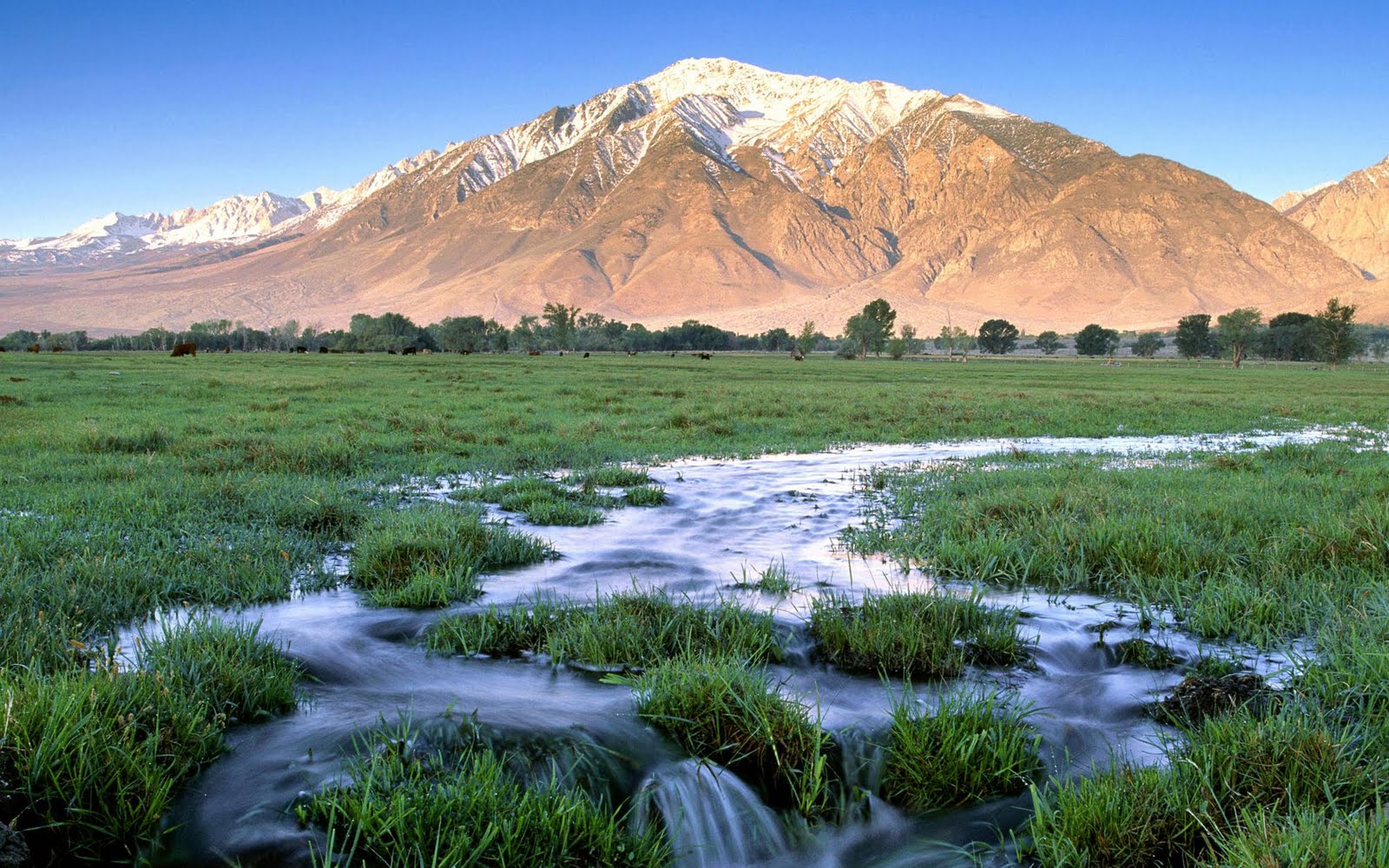 Throughout history Muslims have expressed their love for Prophet Muhammad, in various ways. Poets ha ...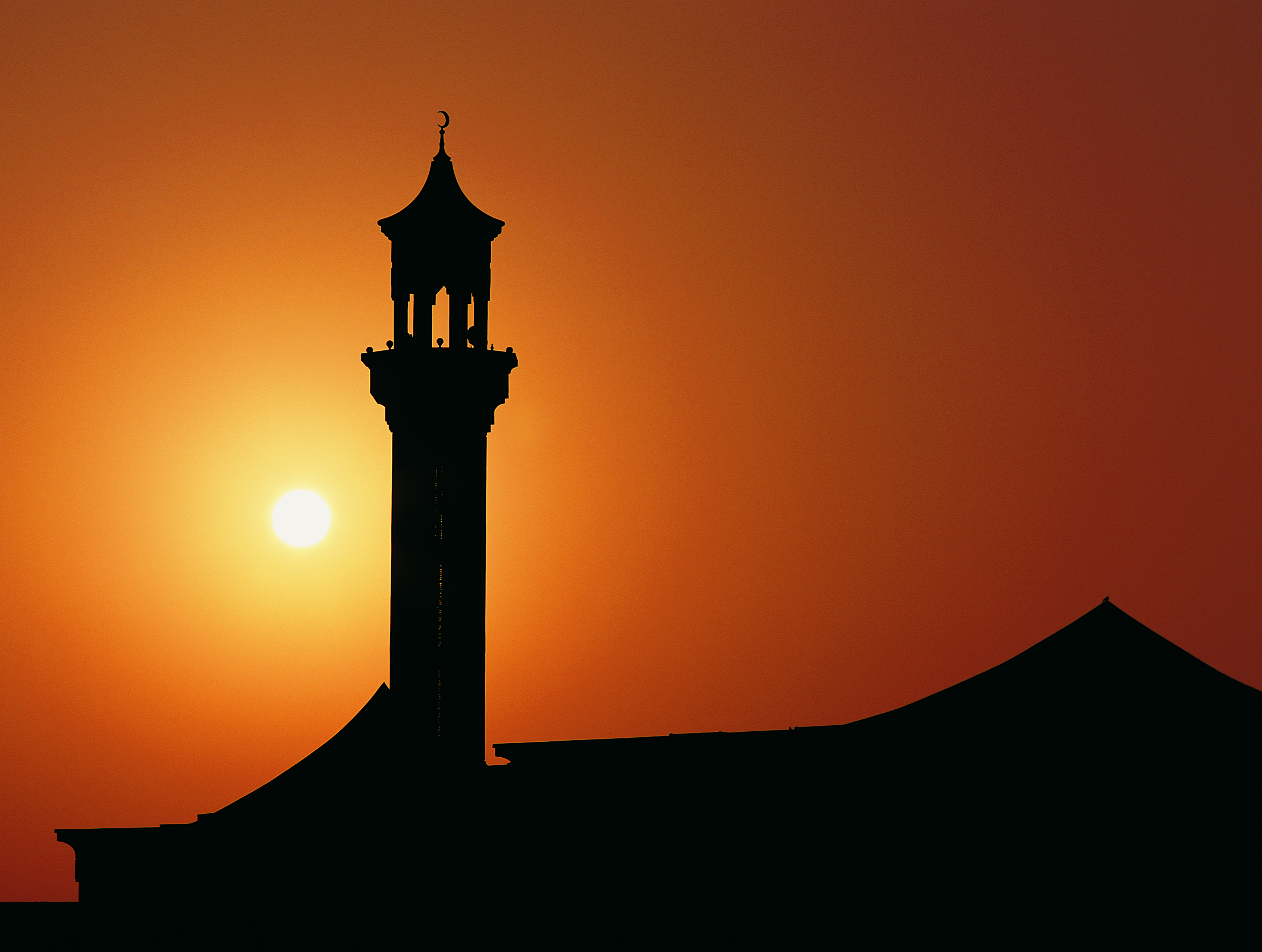 Muslims believe that there is only One God. He alone is the Sustainer and Creator of the universe. H ...
Muslims believe that the Qur'an was then transmitted to us through numerous persons, both verbally a ...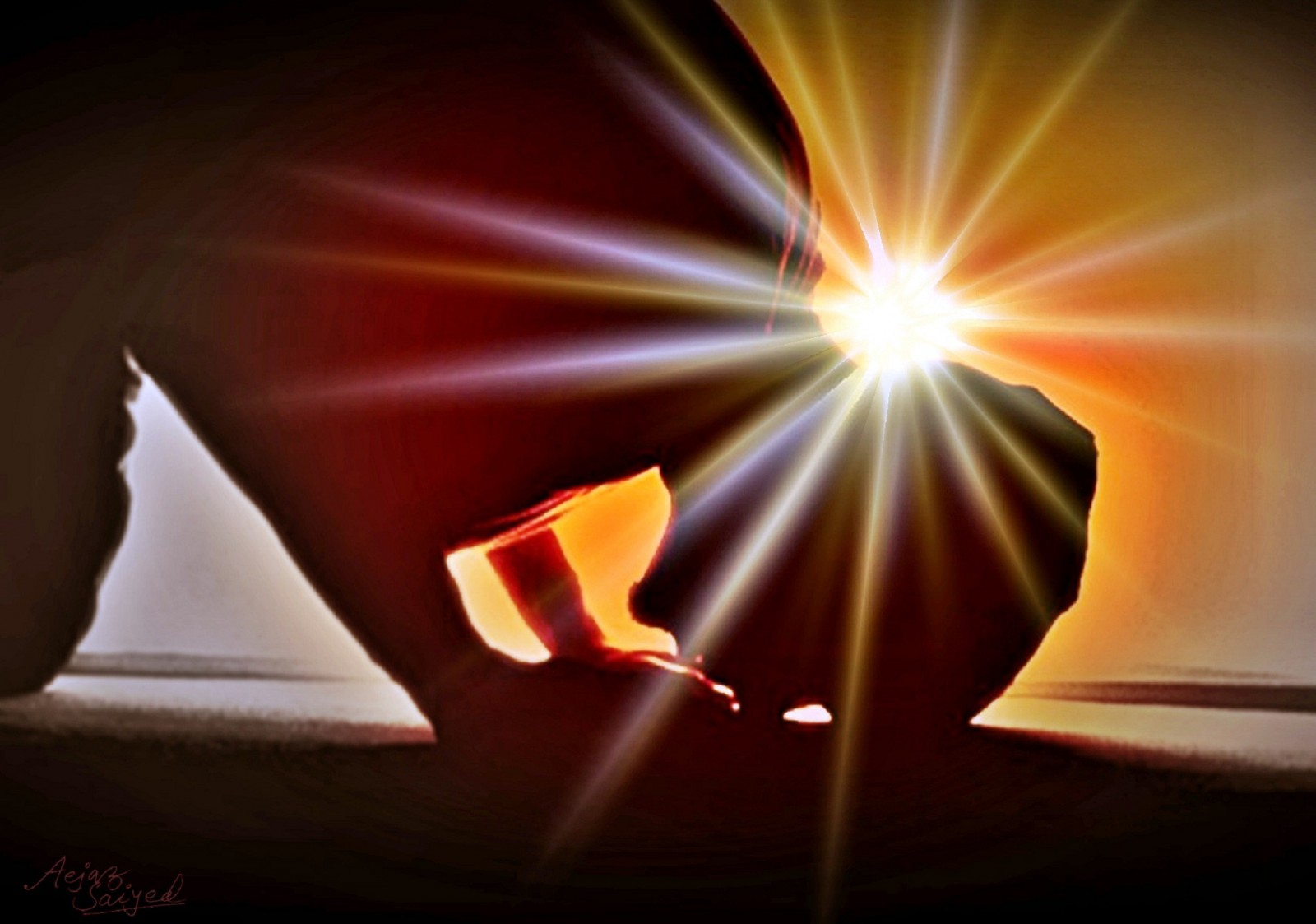 With the advancement of science and technology, and the whirl that existence in the west can be, one ...