Guided Atheists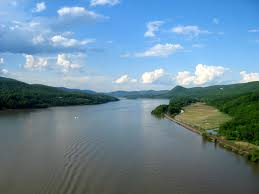 My father took no stock in religion nor did he live it, although my grandparents are devout Muslims, ...
Does God Exist?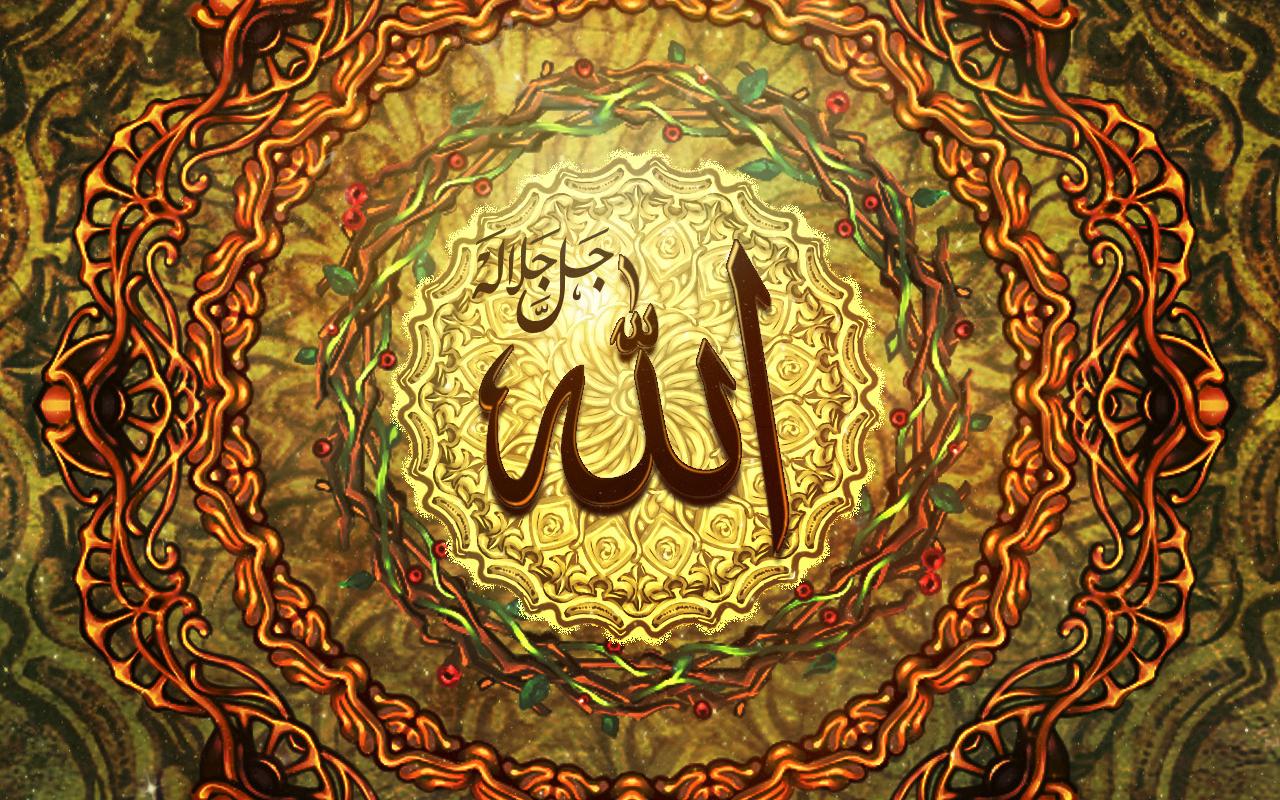 When pain and sadness threaten to engulf us, human beings are again prompted to contemplate the mean ...
Refuting Darwinism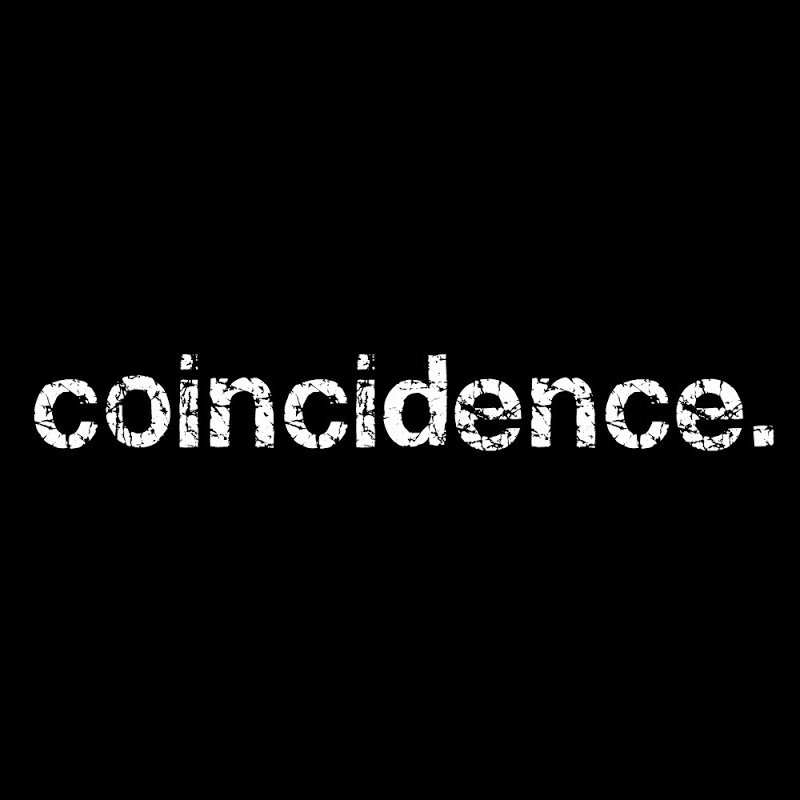 The sudden origination of a complex structure in a complete form out of the blue shows that it is cr ...
Jewels of Islam
The Prophet said that even a tiny unborn that was killed because of human recklessness is going to a ...